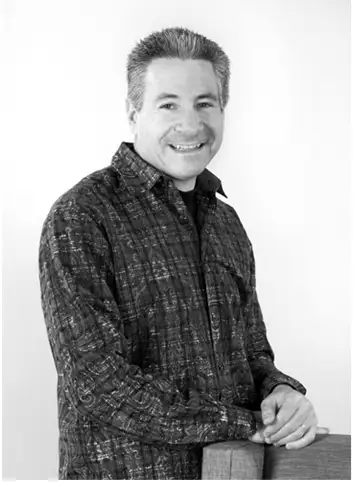 OUR MISSION
Fabulous Furniture, Flexibility, Family & Fun!
- these four core values form the foundation for Marquis. We're in this business because we love it, and our passion infuses our work with fun and creativity. Knowing that our job is to realize your vision, we have made flexibility a key component of our corporate culture and daily processes, so that our products will always be the perfect fit for your installation, schedule and budget.
We're a close-knit team - a family of talented individuals - each of whom values the skills and contributions of all our members. And as a team, our designers, craftspeople and support staff combine their skills and talents to create fabulous furniture - pieces that make any place a perfect place to be.
Our mission is to serve you at a level of excellence that you simply cannot obtain from any other maker. Collaborating closely with you, we work to understand your desires, specifications and budget, knowing that we achieve success when you... MAKE YOUR MARQ™.
Gary M. Lindenberg
President